Welcome to St Lucia Uniting!
We're journeying with Jesus and inviting others to join the adventure.
Come along!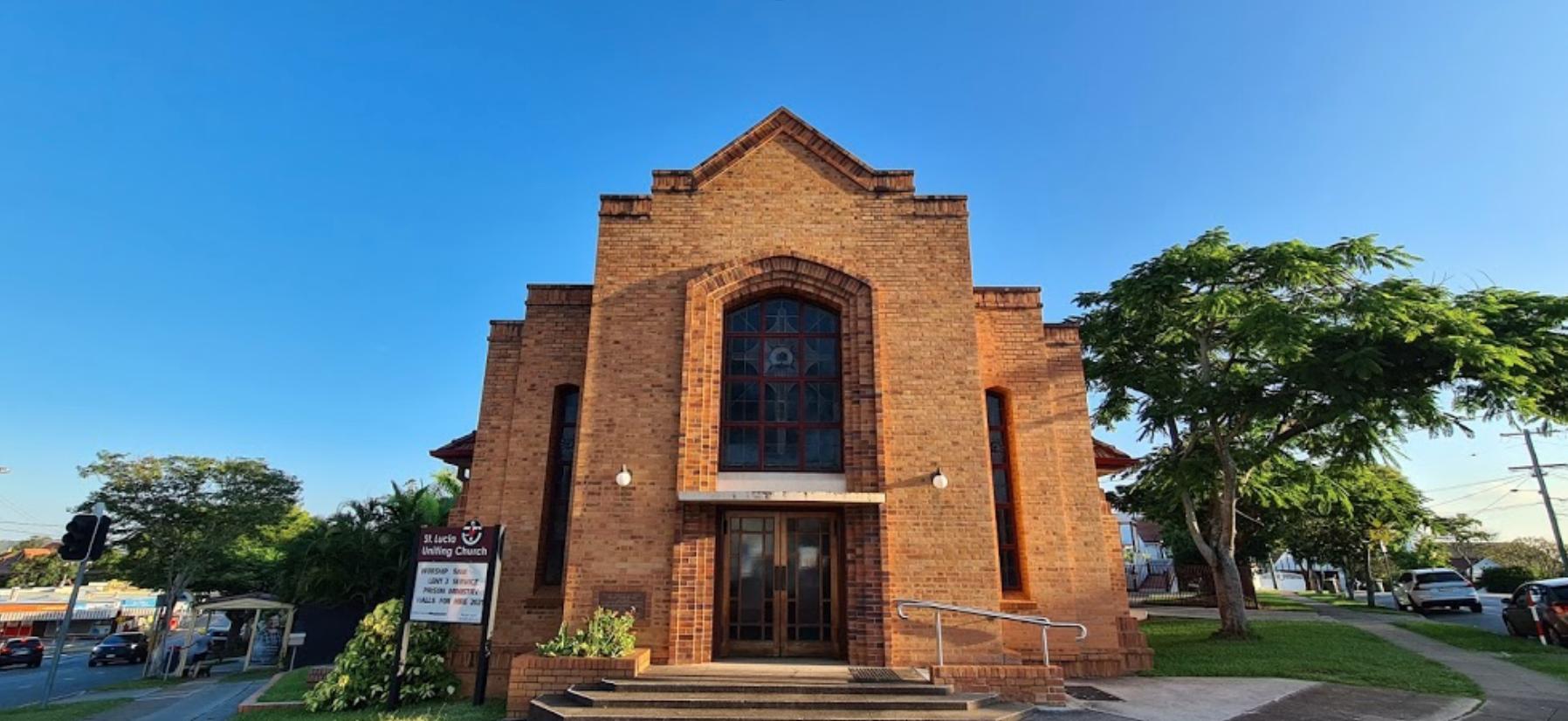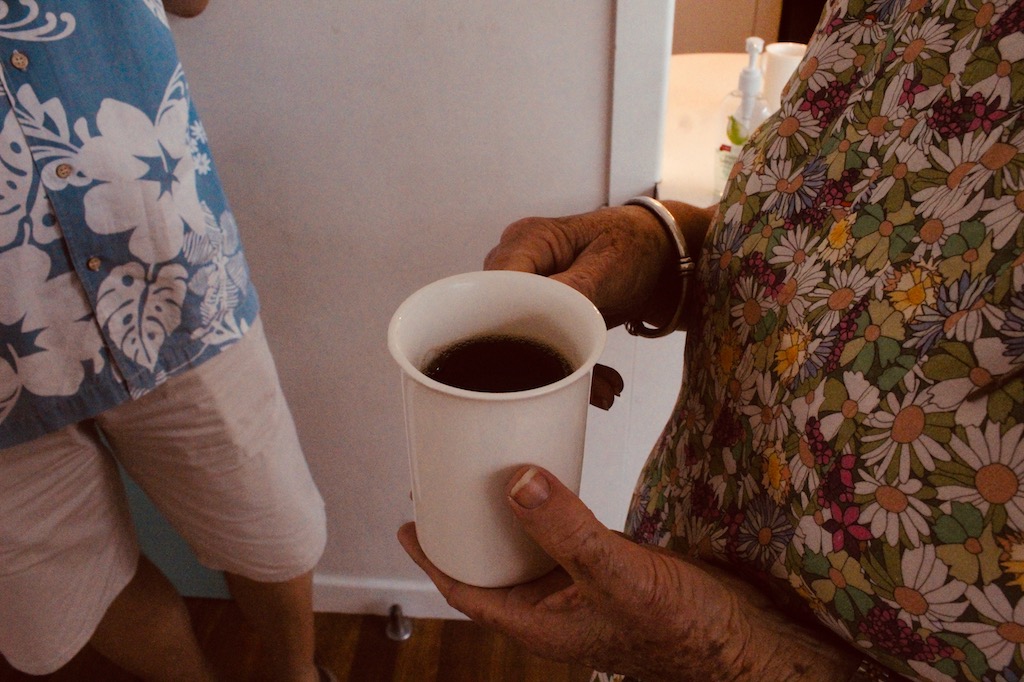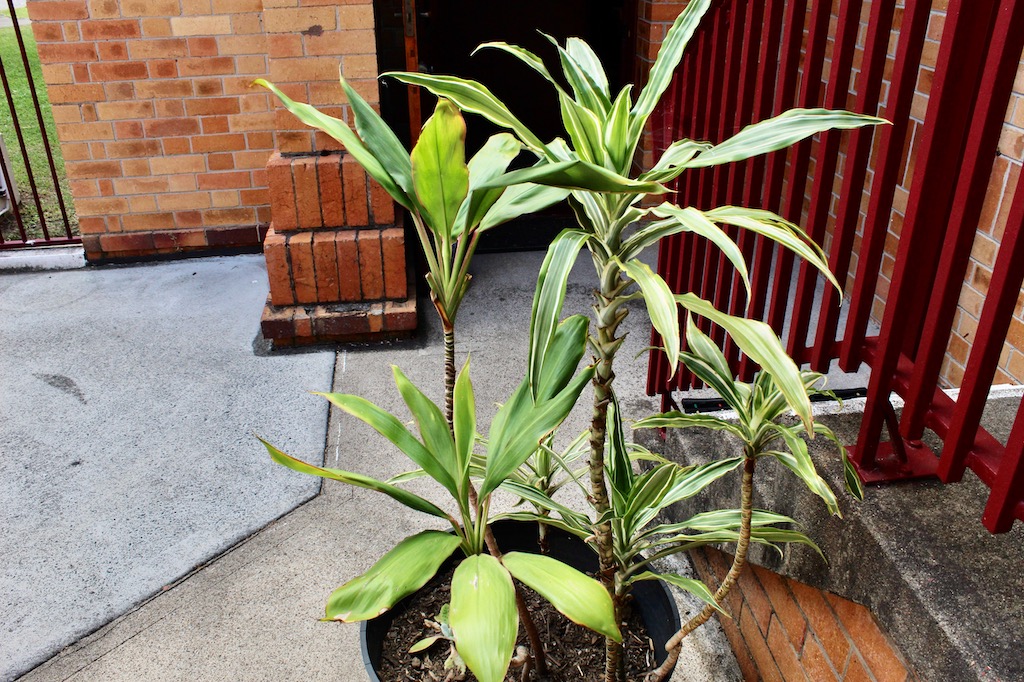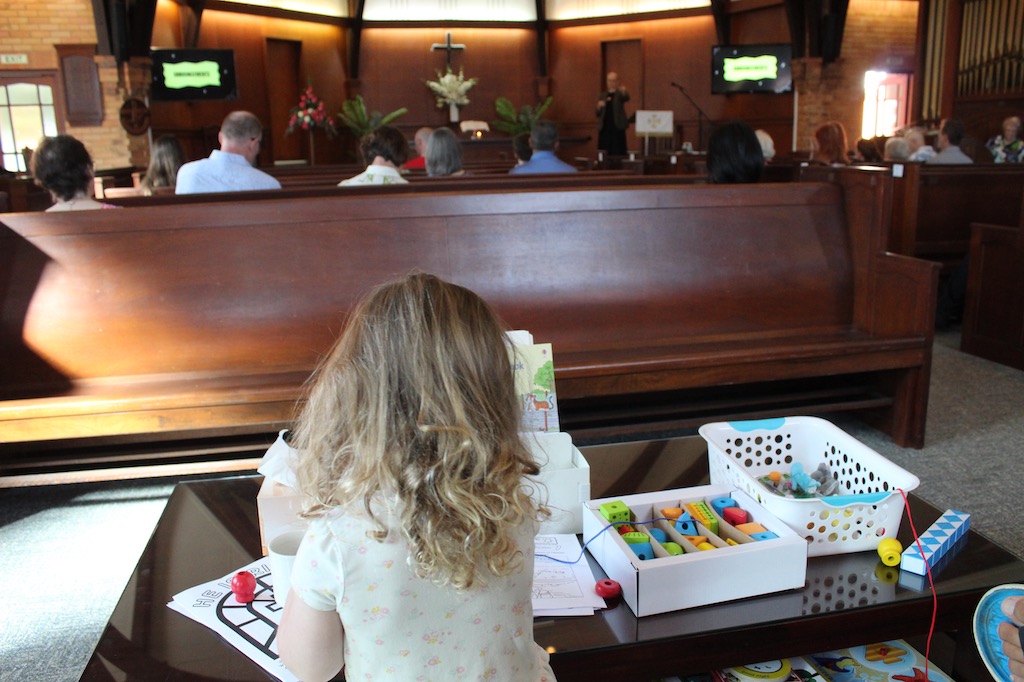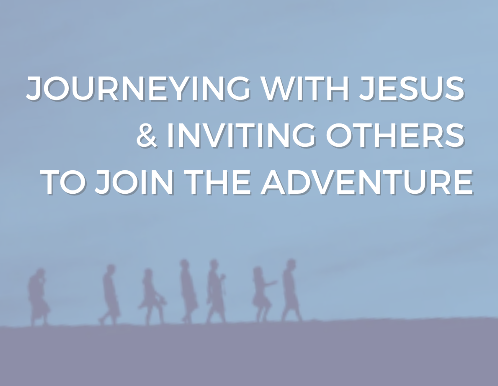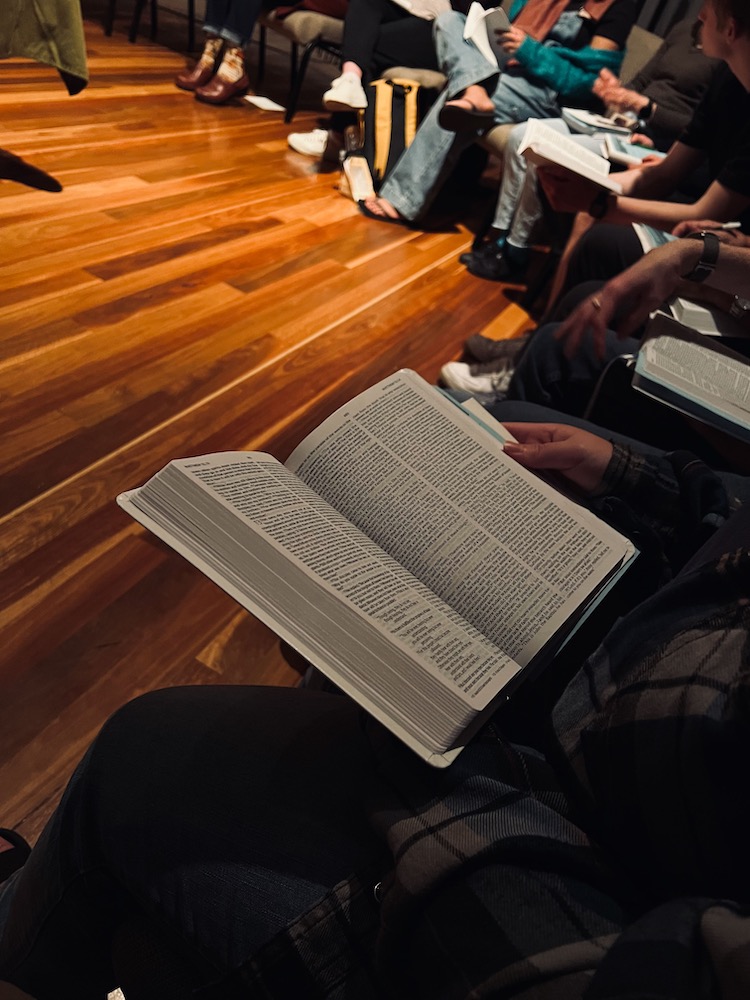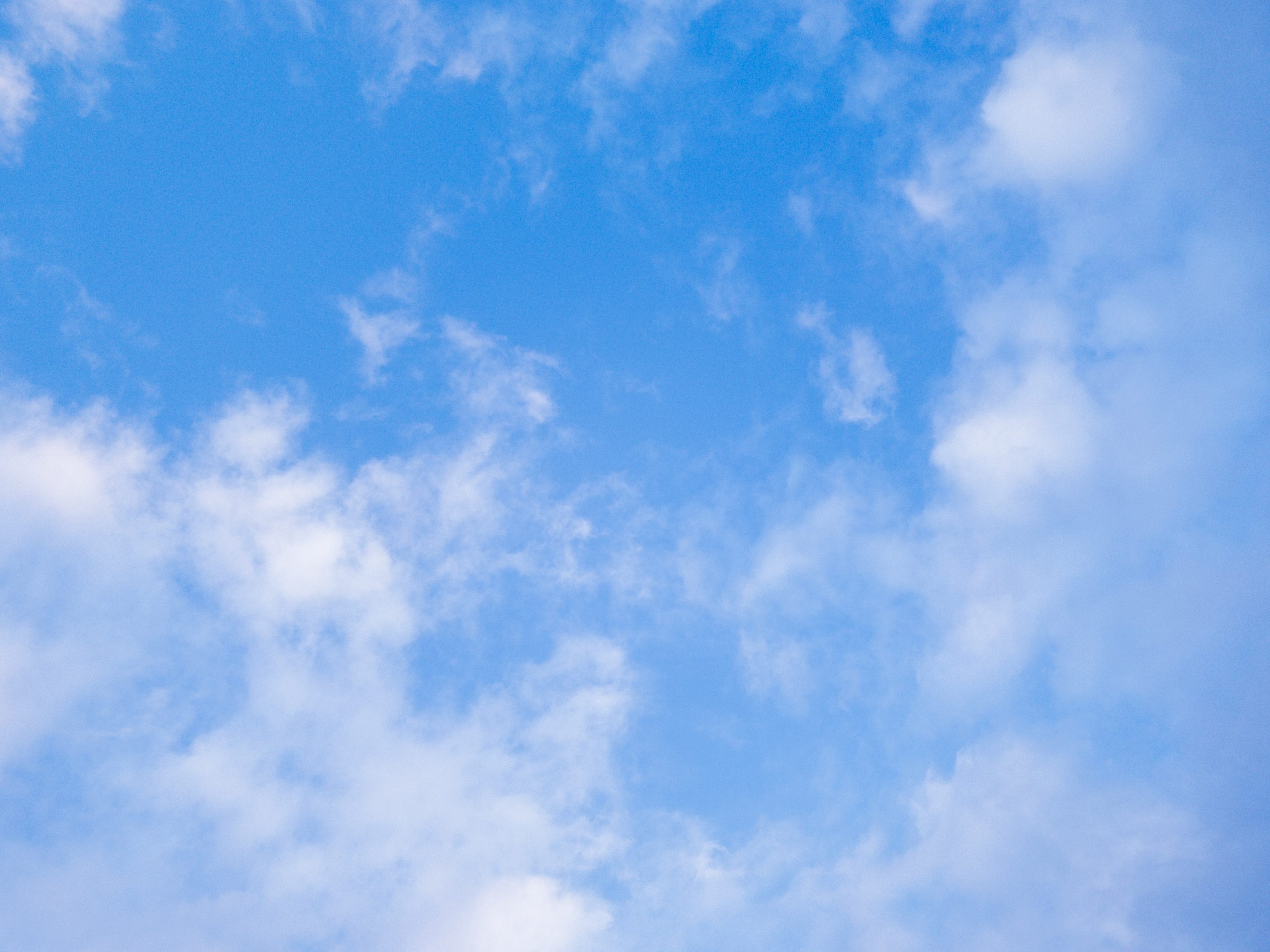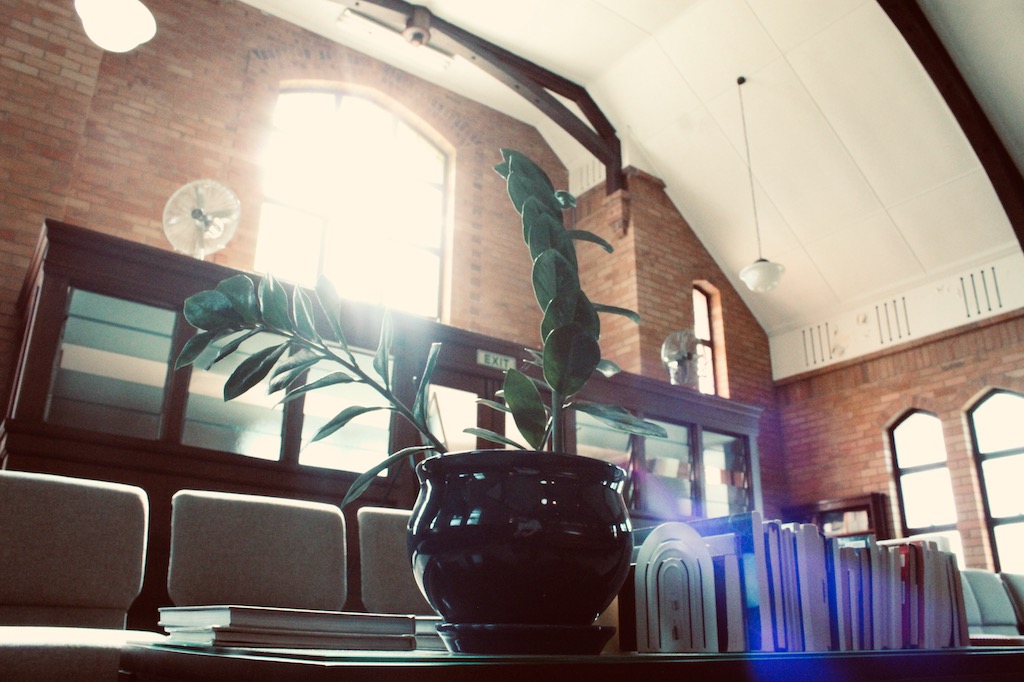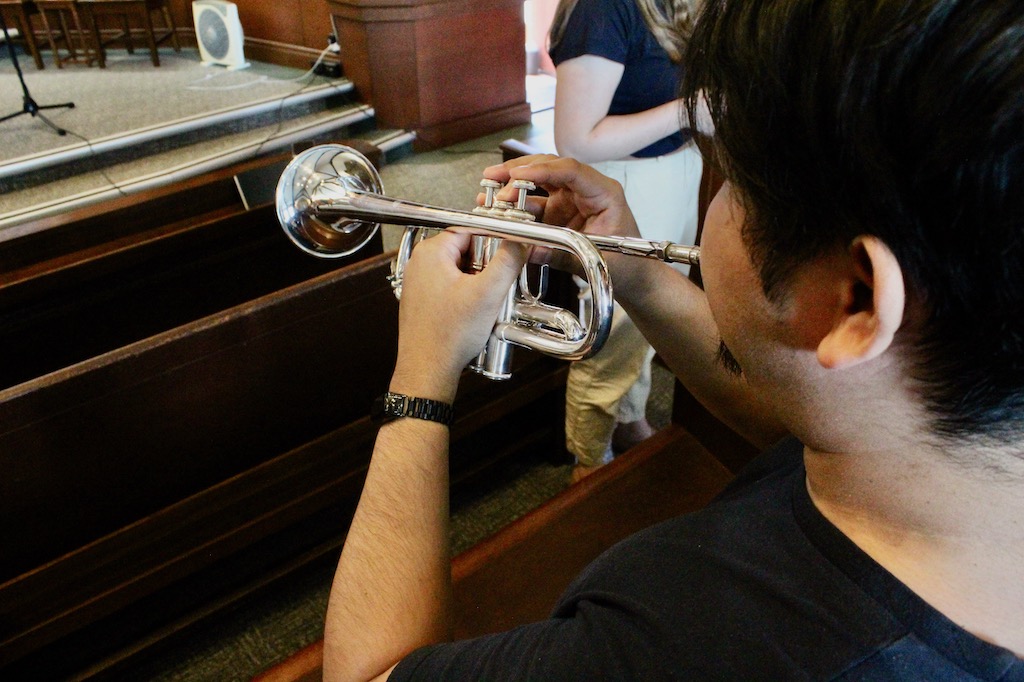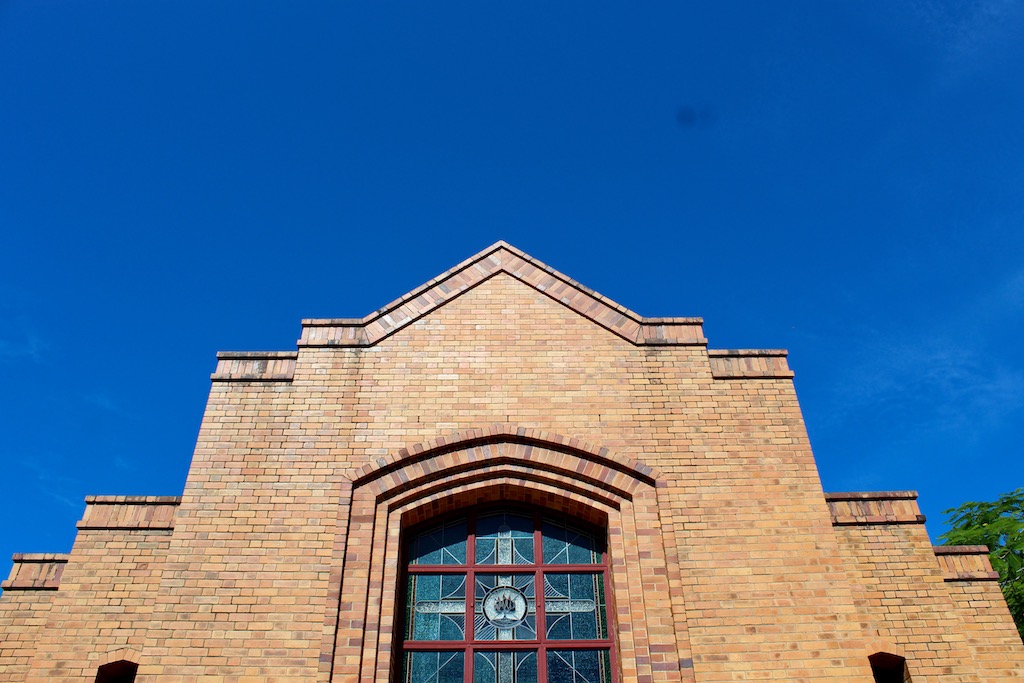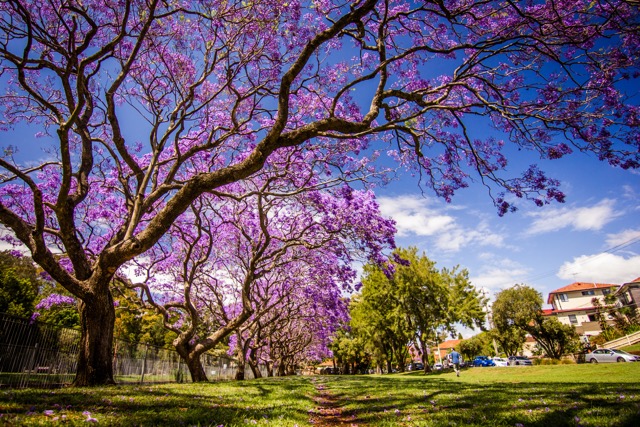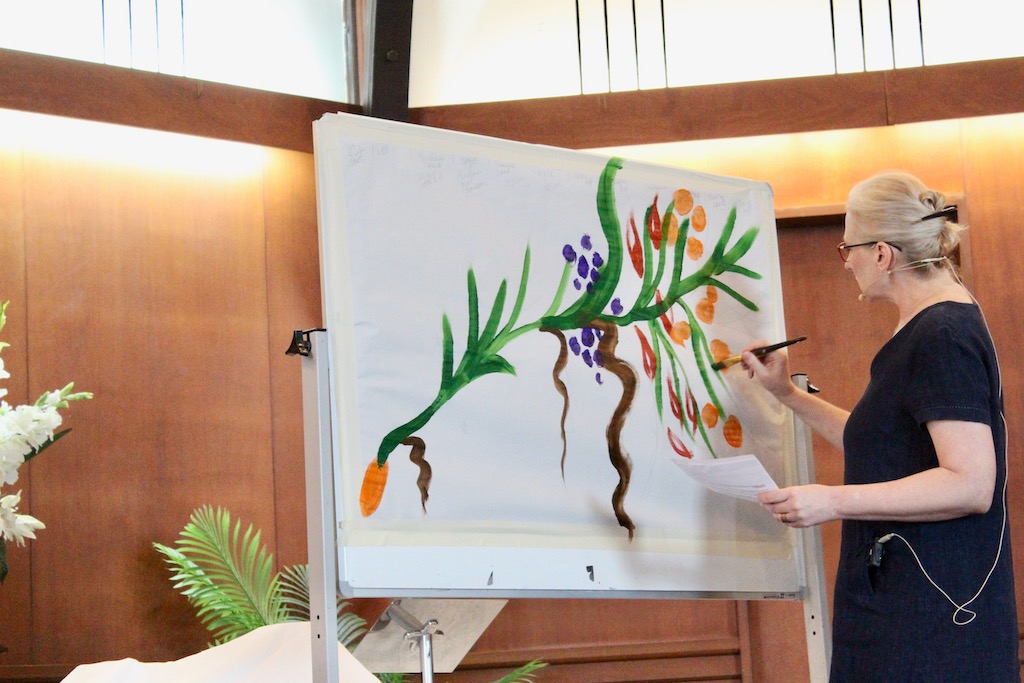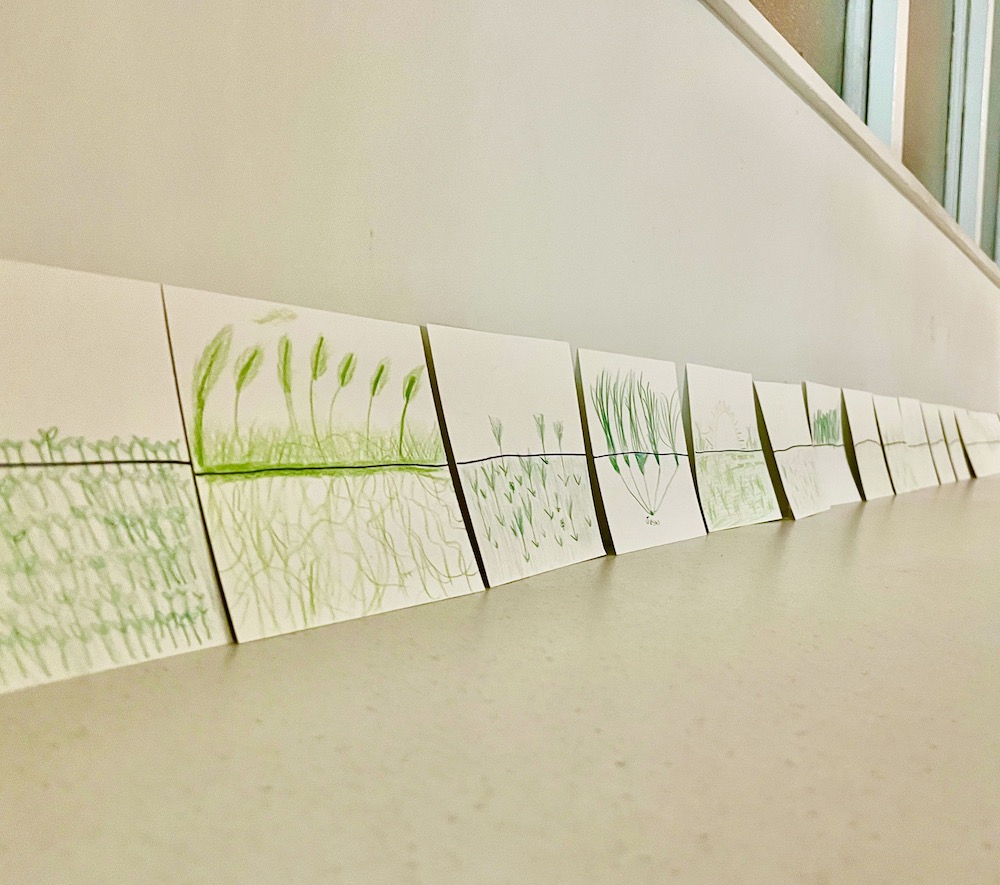 Sign up now for your kids to join our Sept holiday day camp!
We've started something new!
Join us each week for our evening worship gathering. You can find more information on the Worship page.
Whether you've been in St Lucia your whole life or just arrived, whether you know Jesus well or are just exploring faith, you are welcome here!